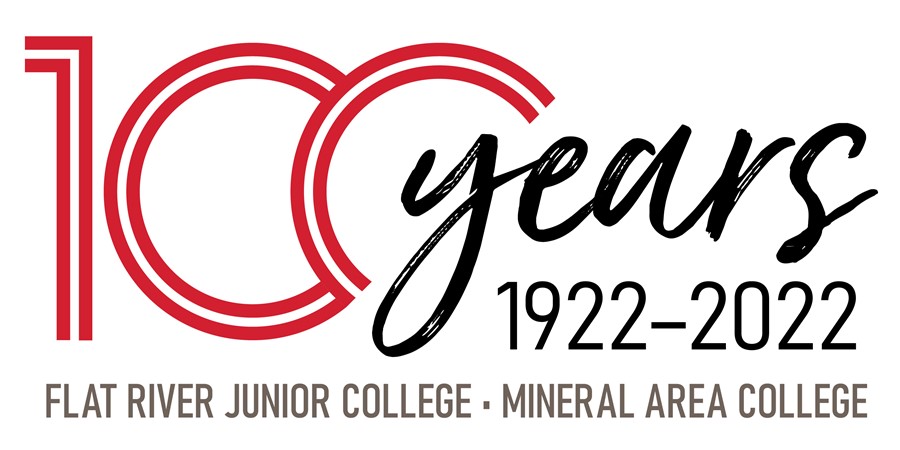 Celebrate 100 Years of FRJC and MAC With Us
Flat River Junior College opened its doors on September 5, 1922 and became Mineral Area College in 1965.
Mineral Area College will celebrate its 100th anniversary throughout 2022 and 2023 with exciting events while highlighting inspiring student stories to honor the rich history and achievements of the college and its students.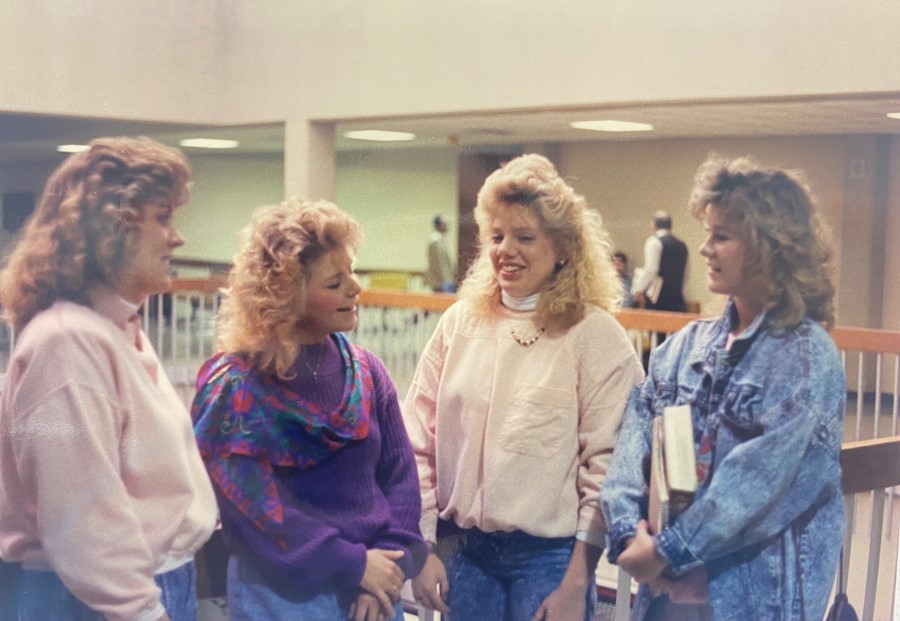 Read Memories or Share Your Story
Every story is an important part of MAC's story, whether you are a student, alumnus, employee, Cardinal fan, family member, or friend. Click below to scroll through or share your own anecdote, for a collection of memorable stories throughout the past 100 years at Flat River Junior College and Mineral Area College.

MAC Alumni Features
These MAC Alumni were chosen to be featured as Centennial Alumni Spotlights because of their accomplishments at FRJC and MAC, and beyond, over the years. We will add new alumni spotlights every month, so check back often! Learn more about each alumni's journey below.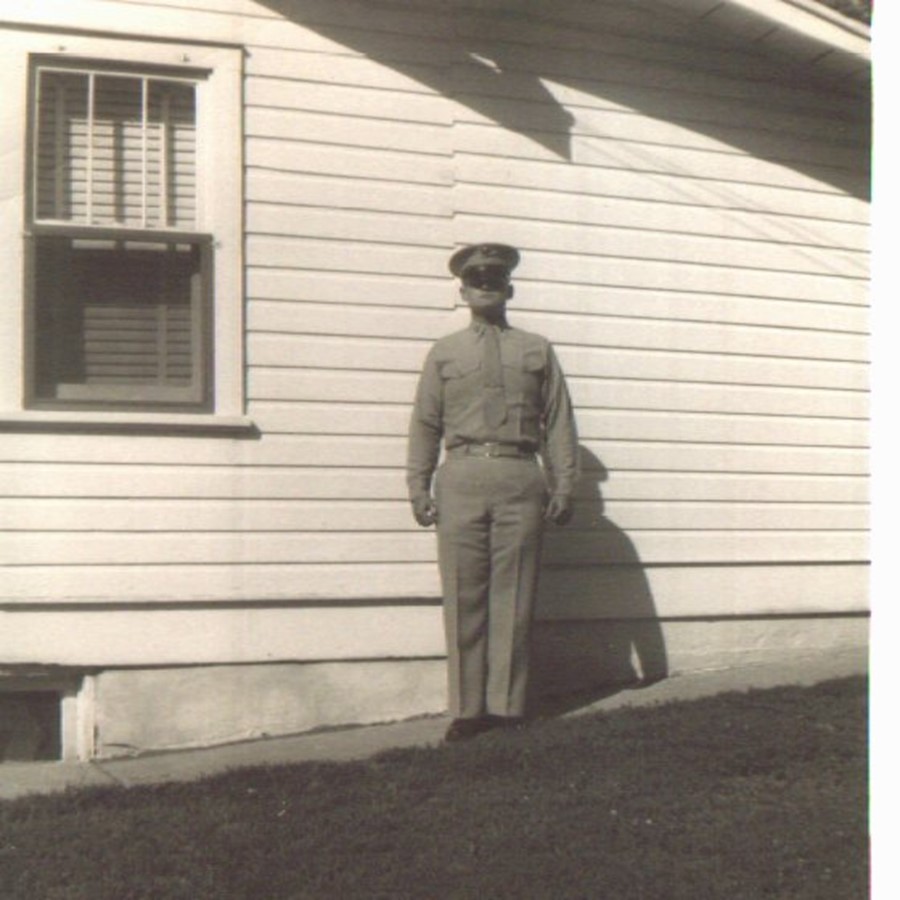 Class of 2022
Billy Zuck is a recent MAC Alumni graduating at the age of 84. Earning his Associate of Arts in Psychology, this achievement makes him one of the oldest students to graduate from MAC.
Click here to read more of Billy's story and watch his video interview.

Thank You to Our Centennial Sponsors
The MAC Centennial year-long celebration would not be possible without the support of our incredible sponsors.
Platinum Sponsors

Gold Sponsor

Silver Sponsors
Friend of MAC Sponsors


Other Questions?
Danielle Basler
dbasler@MineralArea.edu
573-518-2307
Campus Hours
Mon-Fri: 8am - 4pm