Mineral Area College aims to provide a variety of activities and events that advance and enhance the region's diversity and quality of life. 
We are pleased to partner with two non-profit arts organizations to help bring access to arts education, events, and performances to our community.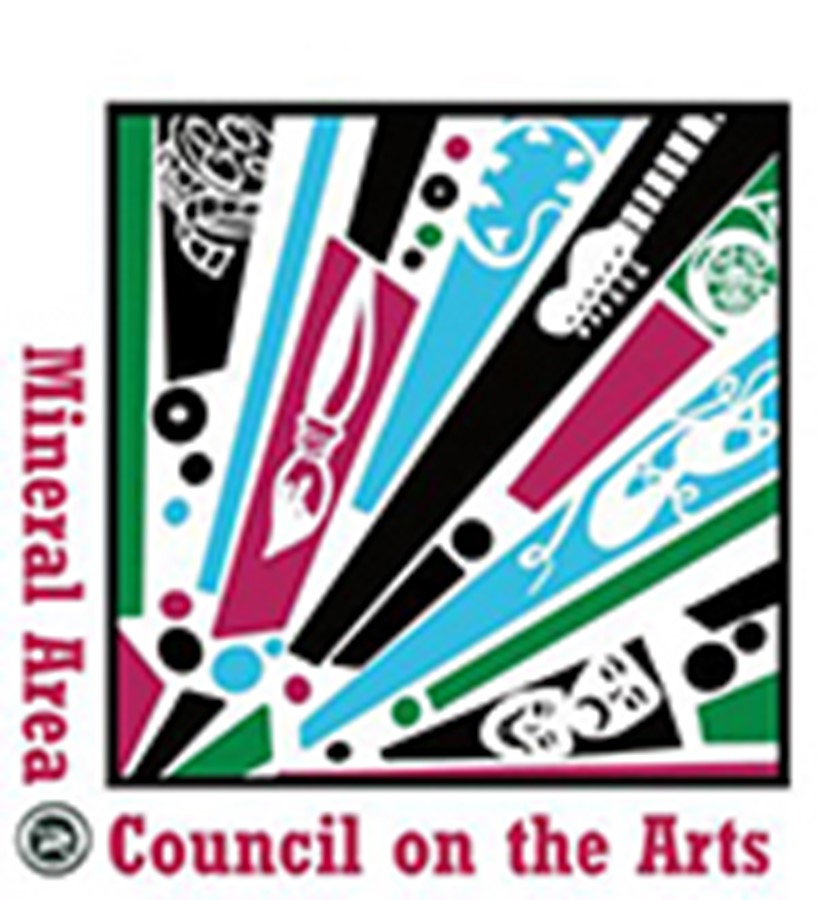 Mineral Area Council on the Arts
The mission of Mineral Area Council on the Arts (MACOA) is to promote and strengthen the cultural environment in all segments of the area served by Mineral Area College by creating and supporting opportunities for the community to experience the arts locally and at an affordable cost.
MACOA sponsors arts events, performances, activities and competitions throughout the year for artists and audiences of a variety of ages. 
Visit the MACOA website for more information.
Mineral Area Fine Arts Academy
The mission of Mineral Area Fine Arts Academy (MAFAA) is to give students of all ages, abilities and backgrounds access to fine arts instruction with highly trained professional teachers that also includes diverse performance opportunities to enrich the community with accessibility and affordability to the arts.  
Using the MAC Fine Arts facilities, MAFAA offers group classes in vocal and instrumental music, private music instruction, group theatre classes, large music ensembles for a variety of ages and skill levels. Select classes are available for college credit through MAC.

Visit the MAFAA website for more information.