Oct 31, 2022 - 11:59 PM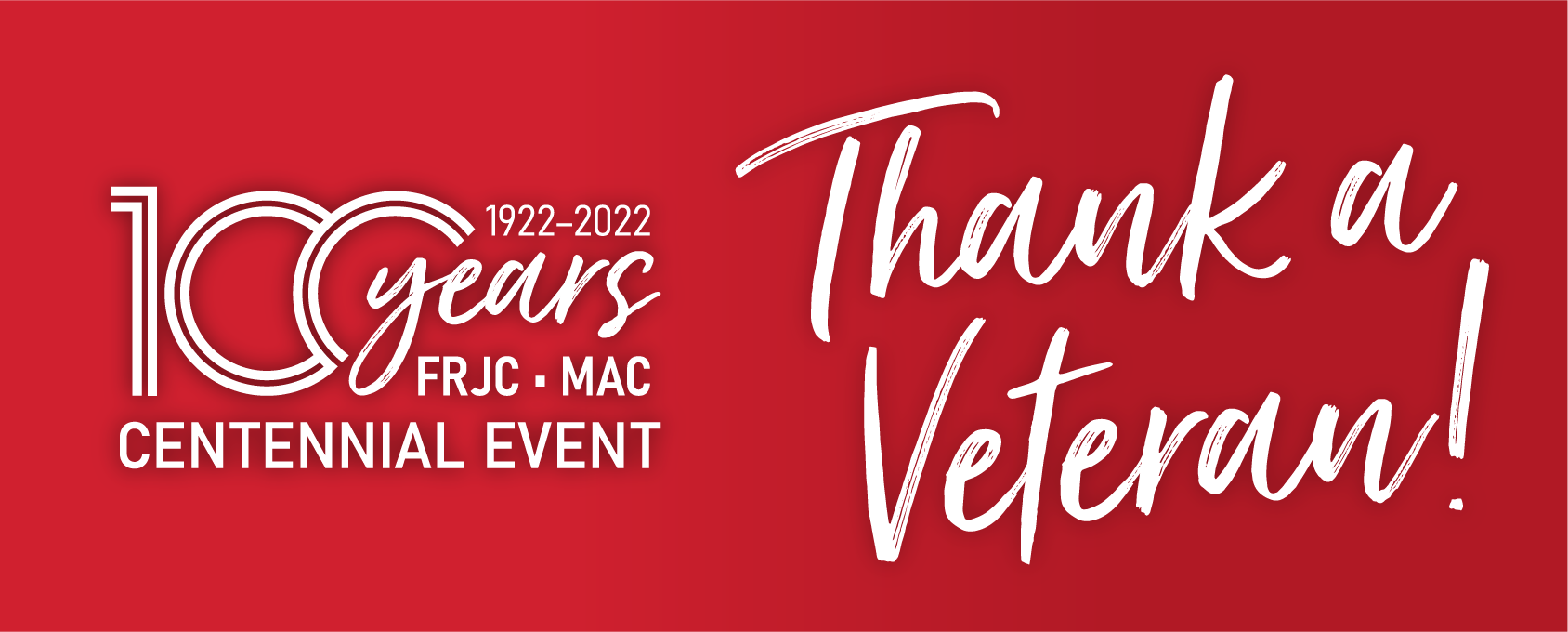 THANK A VETERAN x 100
In honor of MAC's 100th Anniversary, we would like to thank at least 100 Veterans for their service to our country.
If you know someone we can mail a "Thank You" card to for serving in the Armed Forces, please complete the form and submit your entry no later than October 31, 2022.

Thank You cards will be mailed prior to the Veteran's Day holiday.

Submit a veteran at this form here.