Jun 5, 2023 - 8:00 AM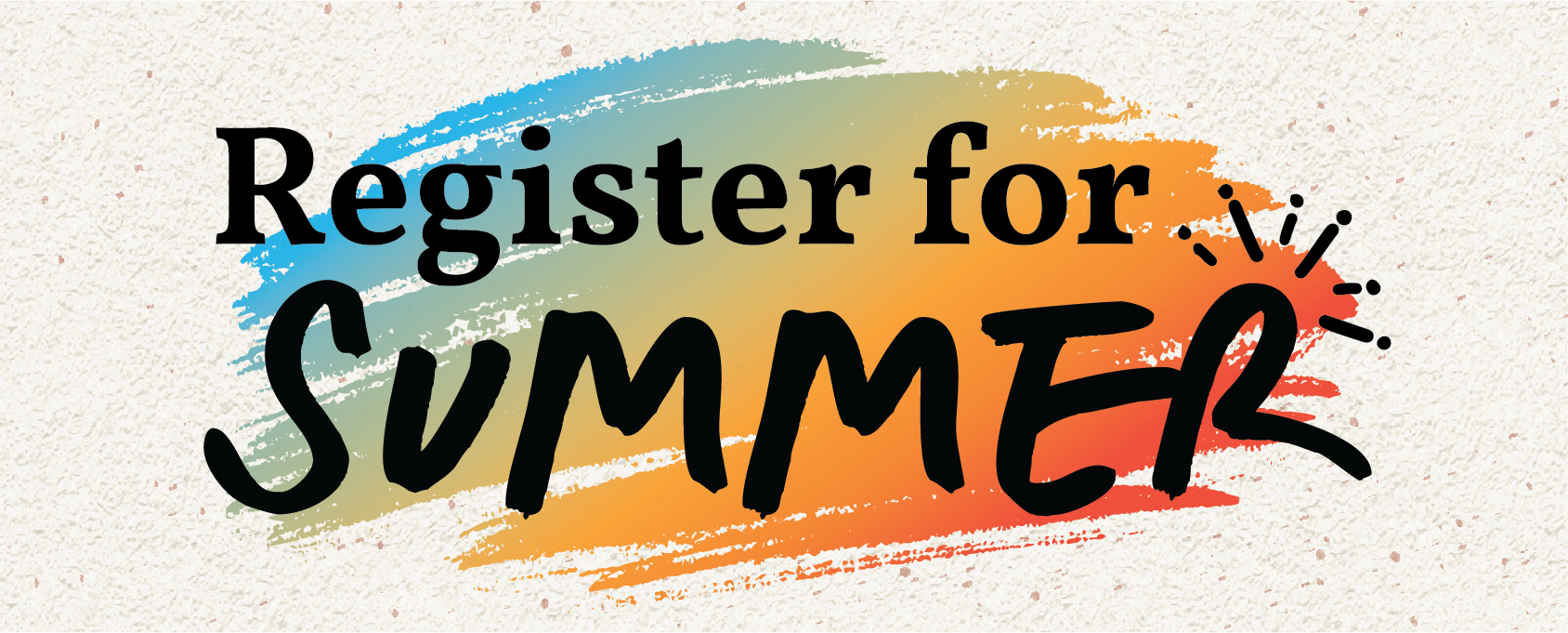 Catch up or get ahead with Summer classes!
Classes start June 5
Summer is a great time to take a break and relax. It can also be a great time to catch up or get ahead! A class or two during the summer term can help you stay on track and bring you closer to graduation.