Mar 24, 2023 - 6:00 PM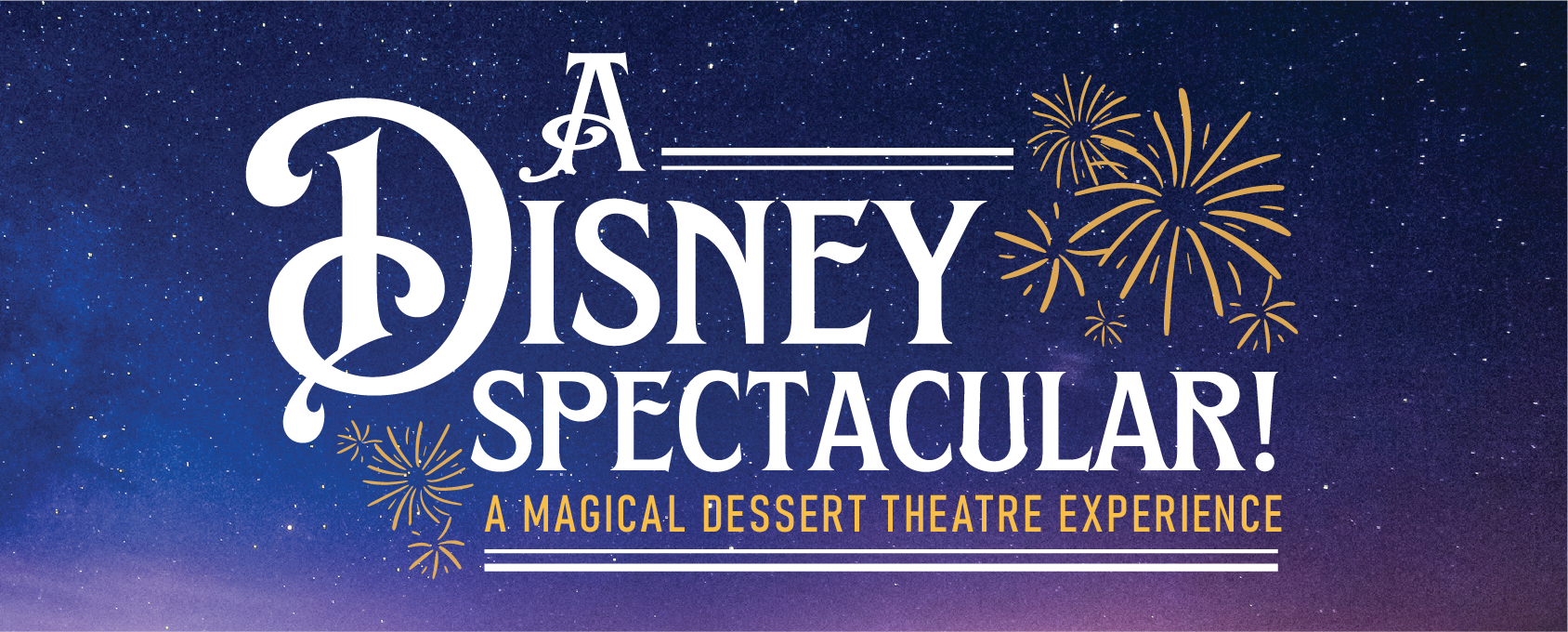 Friday, March 24
6:00 pm • MAC Field House
$10 tables, $8 bleachers, Kids 5 and under Free
Mineral Area College Vocal Music presents "A Disney Spectacular!", a magical dessert theatre experience!
The Show features the MAC Singers, MAC Community Singers, and Encore! Kid's Chorale. Singers will be dressed as Disney characters and perform Disney favorites arranged with flowing melodies and full harmonies! Audiences will enjoy a grand buffet of desserts and beverages, a live and silent auction of signature desserts, and entertainment by the fine singers of the Mineral Area in true Disney fashion!
Tickets available at the door or in advance by ordering from a choir member or contacting Sherry Francis (sfrancis@MineralArea.edu).