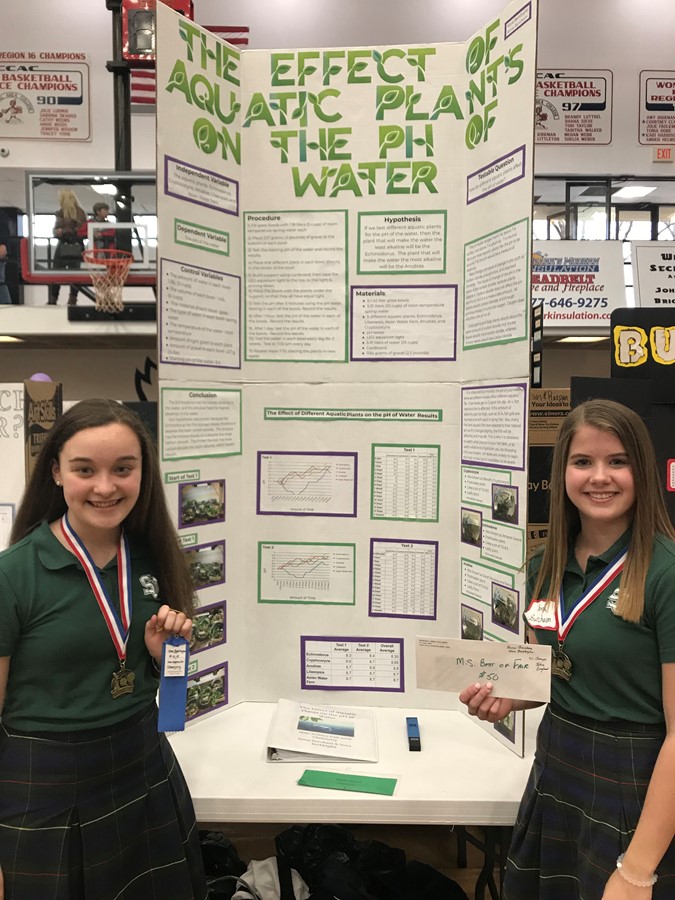 37th Annual Mineral Area College Science Fair
The Mineral Area College Science Fair is back in 2022!
Join us on Friday, April 8th, in the Robert E. Sechrest Field House on the main campus in Park Hills. Middle School and High School entrants can choose from three categories this year: Life Science, Physical Science, and Other STEM.
Teachers and students can register online at the link below. Registration deadline: March 20, 2022.
Event Details:
Questions? Contact fair Coordinators Jodi Harden (jharden@MineralArea.edu) and Danielle Mueller (dmueller@MineralArea.edu).